Discussion Starter
•
#1
•
I've recently joined and thought my current modification is ongoing and might be of interest.
Since buying my 9-3 the tailpipes have been a problem as the plated finish has become pitted. I couldn't justify a new stainless exhaust, especially as the only one I liked the look of was the Hirsch system! Instead I've persuaded a friend of mine to see if he can fit two new stainless steel tailpipes. This is not the normal line of work he would undertake as he specialises in high end exhaust manufacture for race cars and classics - but I twisted his arm!
The tailpipes I have chosen are 4" - bigger than the standard 3.5" and angled so they follow the line of the bumper when viewed from above (as per the original).
Once the old tailpipes are removed you can see that the old exhaust pipes are flared at the ends to match the inner bore of the tailpipe 'cans'…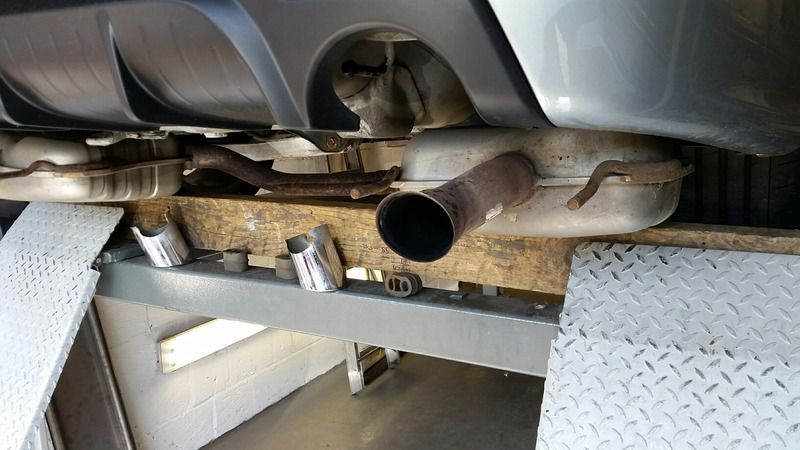 Clearly, this flare won't be large enough for the new bigger stainless tailpipes to line up with, so he designed an adaptor. We were both keen that the reduction down to the original exhaust pipe size be as gradual as possible to prevent that 45 degree bevel look that you sometimes see…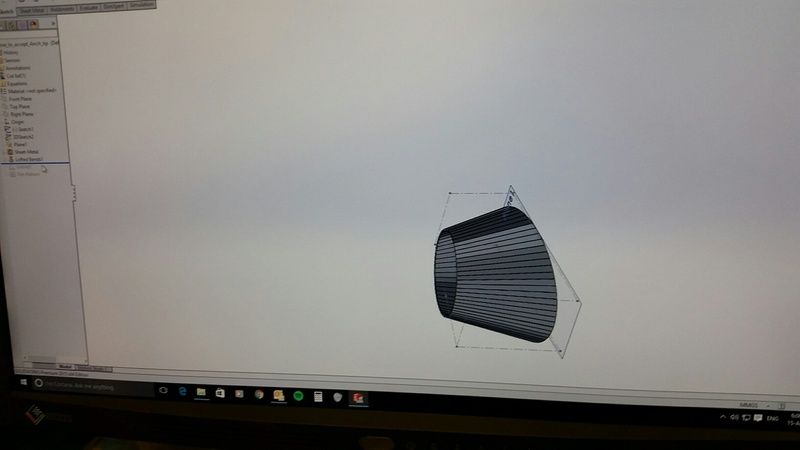 This can then be flattened to create a template…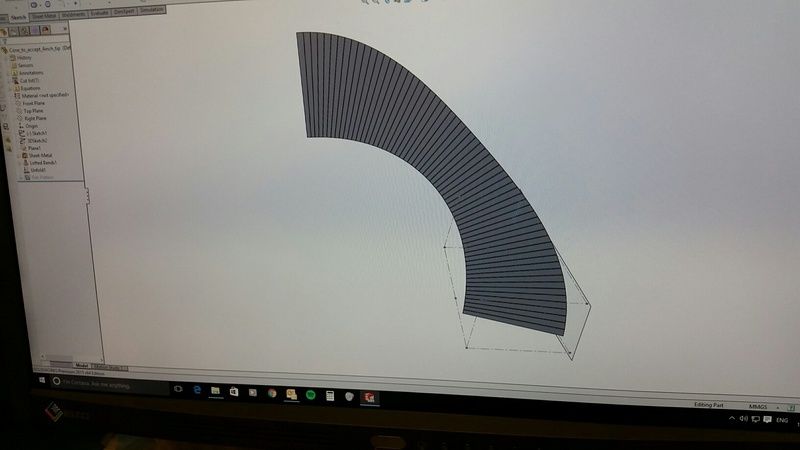 Using this template the adaptor can be cut out, rolled and welded together.
Hope this is of interest, more details soon.