Discussion Starter
·
#1
·
Hi Everyone. I just found out I had a massive oil leak on my 2007 Saab 9-3 2.0T and was finally able to get under and trace it to what I believe is the Oil Feed Pipe from the Block to the Turbo. It's pretty much shooting right out the top side of the sleeve towards the turbo and hitting the side of the engine bay.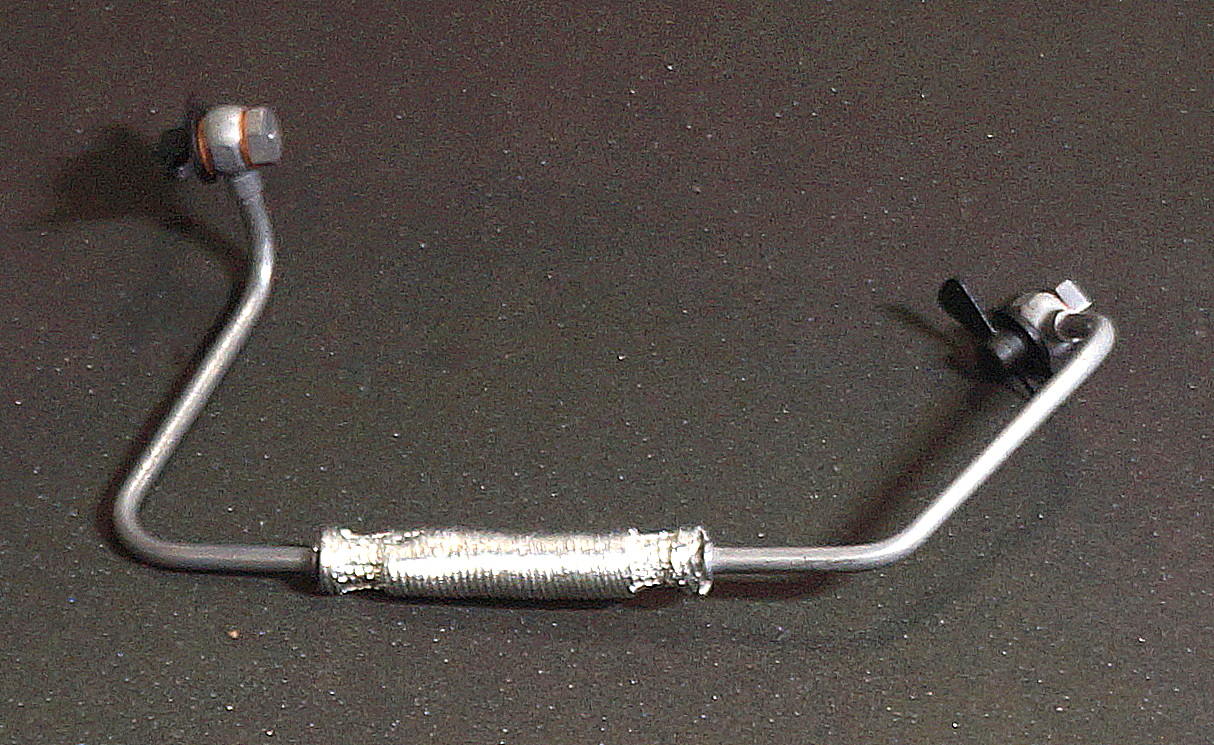 55561198 by SAAB | Oil Feed Pipe - Block to Turbo (B207R w/ FWD) | Fits Saab 9-3 | eSaabParts: Saab Parts, Done Right.
www.esaabparts.com
I'm attaching some pictures, but i'm looking to get some insight into how hard it would be to replace it myself. It looks like it's going to be nigh impossible without taking off a bunch of other hoses, brackets, turbo air tubes, the catalytic converter, possibly the steering rack, and who knows what else.
Anybody else have any insight on replacing this or how much it might cost to have a shop do it? Because i'm considering it at this point with how difficult it looks.