Discussion Starter
•
#1
•
From the off I will take is as read that you have taken the wheel off & its not so badly damaged that its gone flat..... We are just tidying up the aesthetics here.....
A lot of specialist wheel refurb companies will tell you that you need to have the wheels x-rayed & professionally jiggered about with ........ Well that maybe true. But you can get brand new Saab alloys from a dealers for around the £50 mark. The 17" jobbies I've seen, so you might consider this before making a decision.
All in the bits & bobs I bought to refurb cost me in the region of ..... Umm £30
I started by whipping the wheel off & shoving the spare on so at least the car was usable while your getting busy....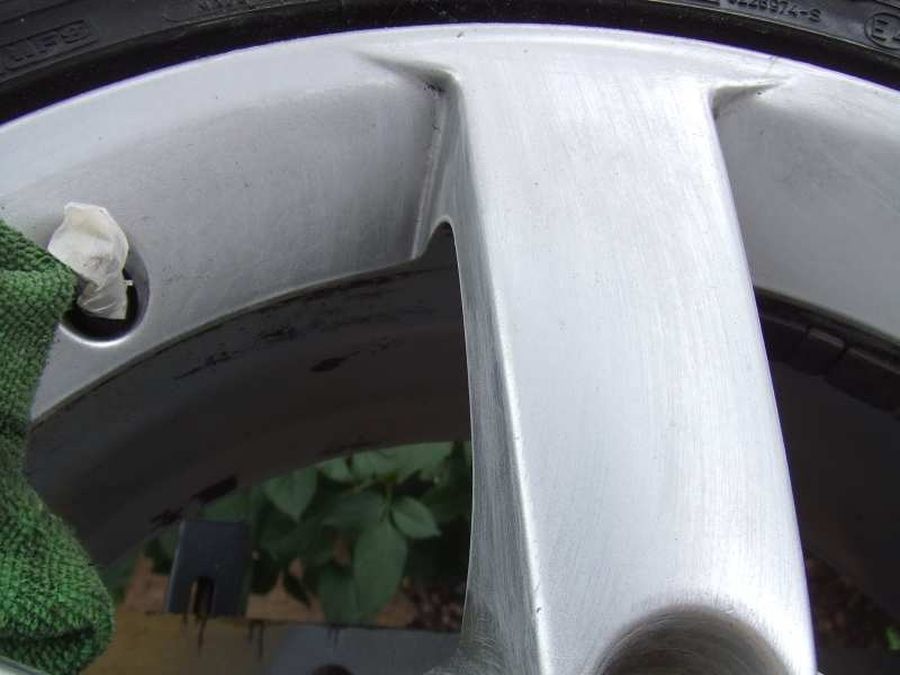 Clean the surface of the wheel up with some paint thinners on a rag, or some white spirit ..... We are degreasing the proposed painted area.... then use say a 180 grit wet & dry abrasive paper to scratch up the surface. I use one of those delta tipped detail sanders usually if I have a fair bit of prep to do... Just beware that the wheels are not steel they's a alloy, thus quite soft, so easy with the electric sanders ..... Pends on how fussy you are with your prep work ...... I didn't really have the motivation to be over scrupulous today.... The car is nearly 10 years old & has the odd scratch on it ....... Its up to you how far you go as you can see I didn't knock myself out with effort here.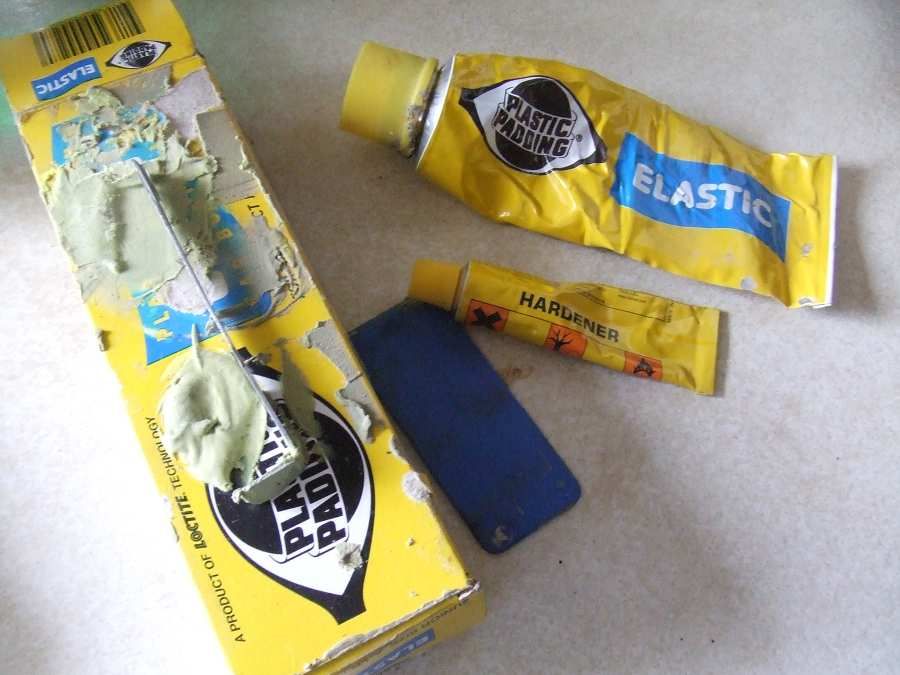 I mixed some of this up ...... About a teaspoons full
And lightly applied it to the areas that had some kerb rash